Best Long Reads of the Week - For Free and Paid Subscribers
The best infosec-related or infosec-adjacent long reads of the week.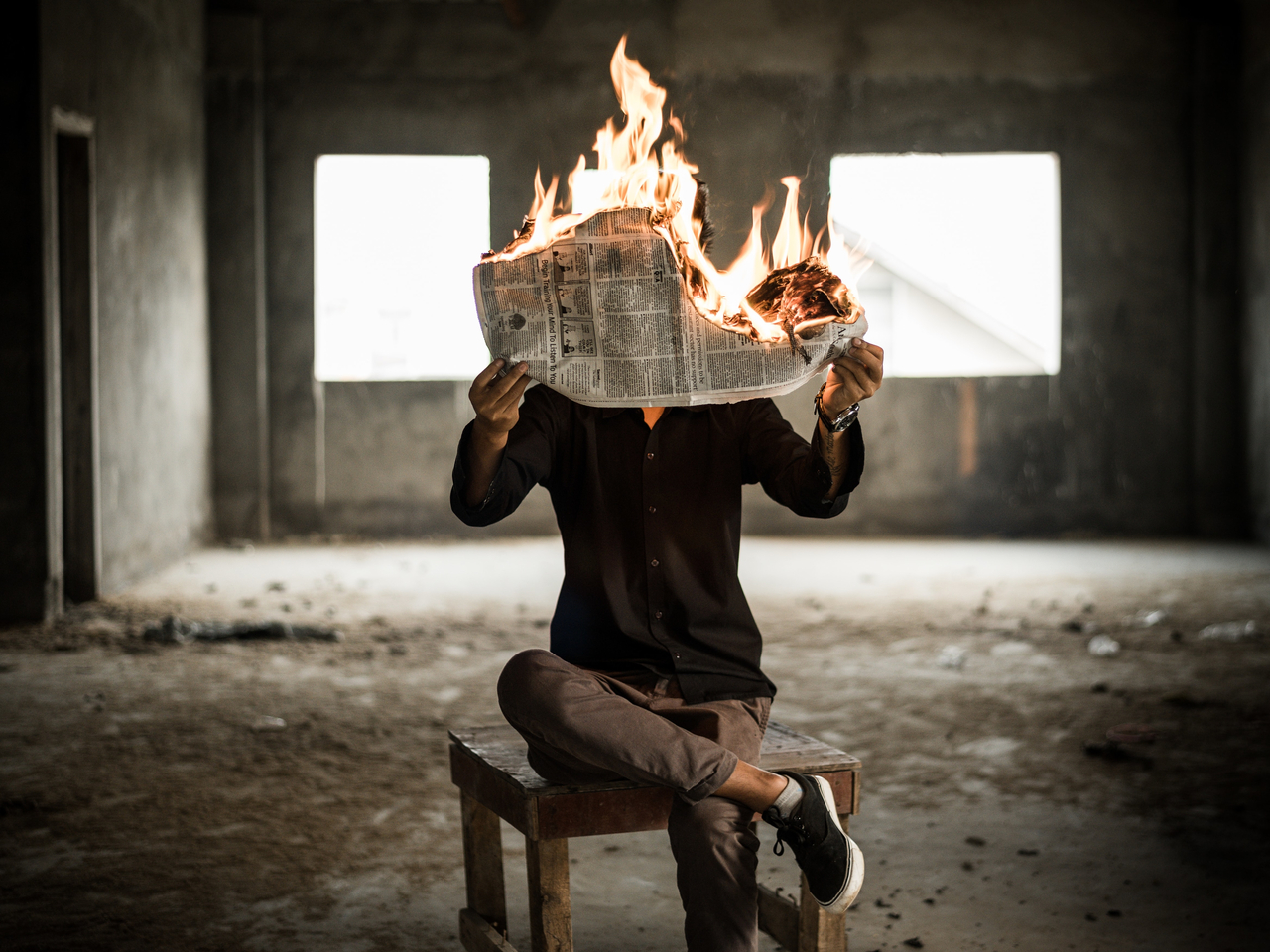 Metacurity
Leading source for top topics and trends in cybersecurity news culled from thousands of sources and smartly presented on one-page to save readers time and money. Invaluable original content available for premium subscribers.
"Daily run-down of the biggest cybersecurity news out there."
"The interface of Technology and Security has never been so interesting!"