Trump Imposes 'Xenophobic, Wildly Inconsistent and Largely Just Stupid' Ban on TikTok and WeChat
Shana Tova! Christopher Wray spoke of 'the painful disruption' the NSA and FBI have imposed on Russian military intelligence, Iran has got a clever surveillance operation, and more.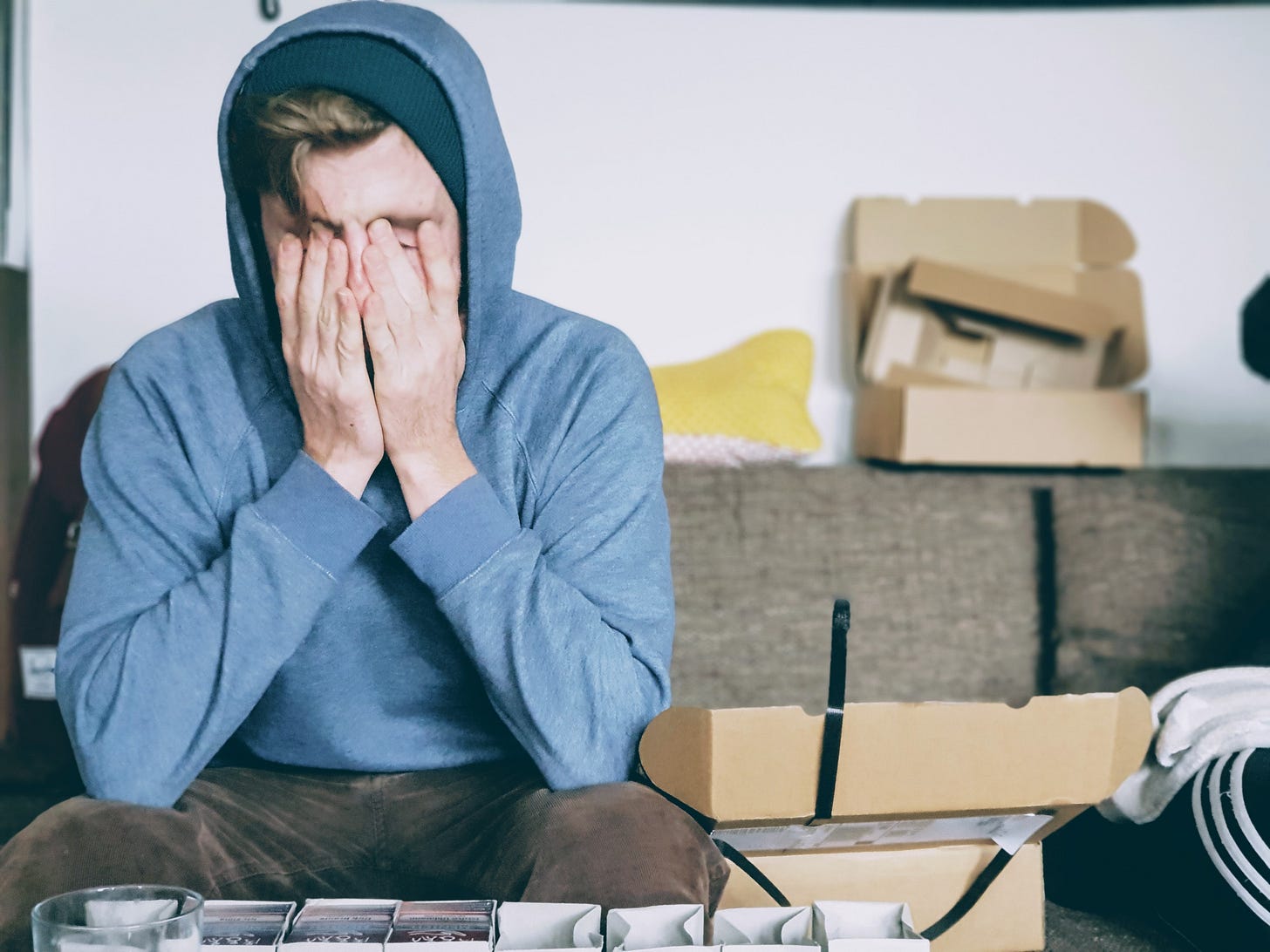 With apparently little to no grasp of the ramifications, or lack thereof, of its decision, the Trump Administration announced today that starting on Sunday night it's going to bar Chinese-owned apps TikTok and WeChat from U.S. app stores. The government will also ban American companies from processing transactions for WeChat or hosting its content, also starting on Sunday night. Although the bans are ostensibly designed to protect the U.S. from Chinese-based supply chain security and surveillance threats, the reactions of the infosec community were severely skeptical that this kind of move would achieve that kind of objective. Although not a security expert, writer Karl Bode at Techdirt spoke for most of the tech community in saying that the ban is "xenophobic, wildly inconsistent and largely just stupid" and that the "real solutions to these problems require taking a far smarter, broader, more holistic view."
Related: Financial Times, Reddit - cybersecurity, Tech Xplore, Security Week…
Keep reading with a 7-day free trial
Subscribe to Metacurity to keep reading this post and get 7 days of free access to the full post archives.