Special Report: Is the NY Post Article a Late-Game Disinformation Effort to Disrupt the Election?
It's not clear if any foreign threat actor or bona fide "hacking" incident was involved but a whole lot of confusion and chaos reigned. Bright side: U.S. is better prepared to tackle disinformation.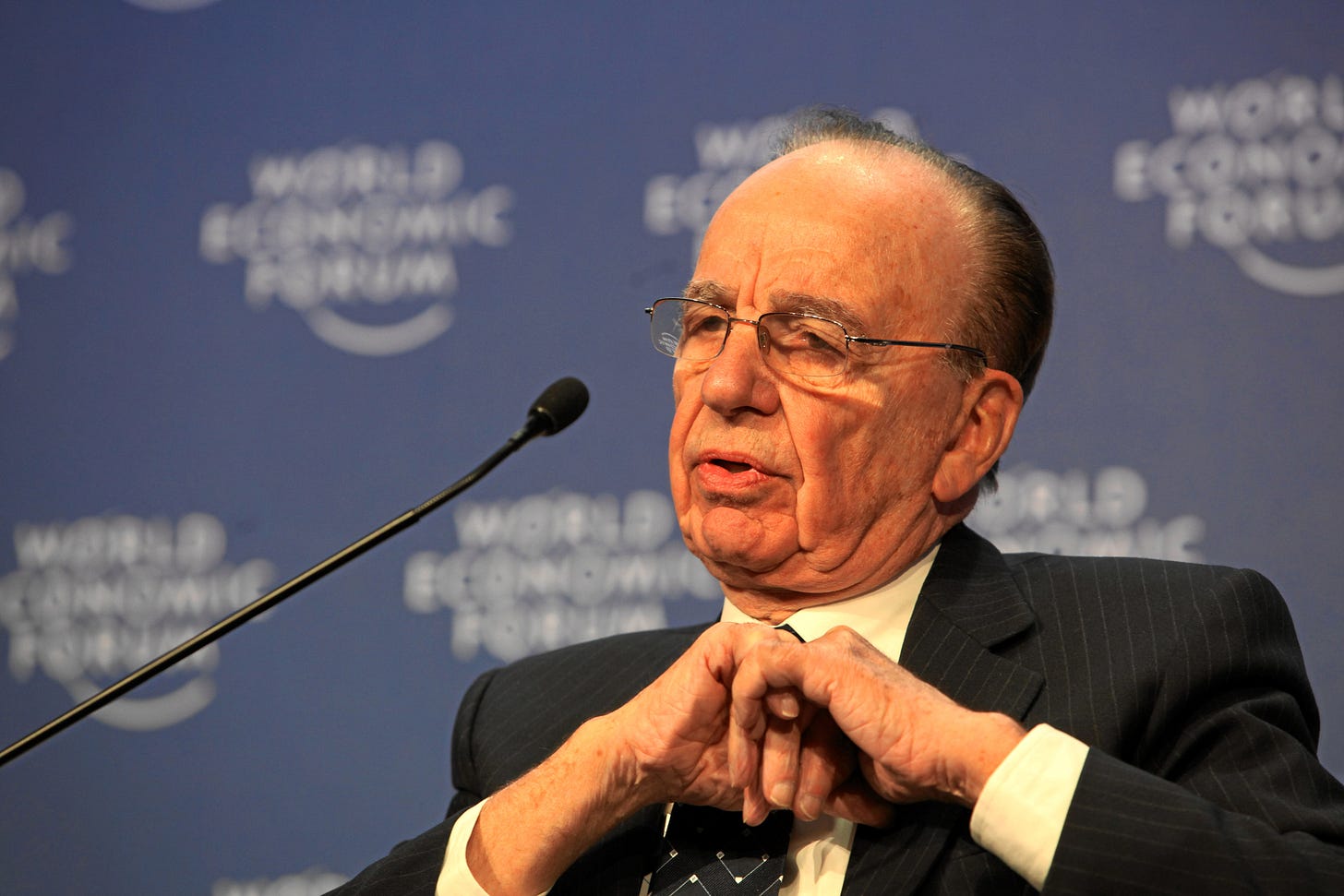 My CSO column published today (which I wrote two days ago and is unfortunatley behind a registration wall) is devoted to mostly what FireEye's John Hultquist predicts could be "late-game" cybersecurity and disinformation events that could influence the presidential election. Hultquist specifically warned about hack-and-leak operations carried out by adversaries, Russia specifically. He also said he was worried about the planting of stories on websites that are associated with fake documents and images.
Yesterday morning Hultquist's warning seemed highly prescient given that the New York Post published a story of dubious origins featuring suspicious materials that were purportedly pulled off laptops abandoned by presidential candidate Joe Biden's son Hunter at a computer repair shop in Delaware. The story was clearly a broadside against Biden and, intentionally or not, designed to hurt his campaign.
Not only is the surfacing of this kind of material at the bitter end of a highly turbul…
Keep reading with a 7-day free trial
Subscribe to Metacurity to keep reading this post and get 7 days of free access to the full post archives.