Special Report: DoJ Indicts Six Russian Military Hackers With Charges Stemming From a String of High-Profile Cyberattacks
Group is responsible for bringing down Ukraine's power grid, launching the devastating NotPetya malware, conducting the Olympic Destroyer attacks and targeting Macron's campaign in France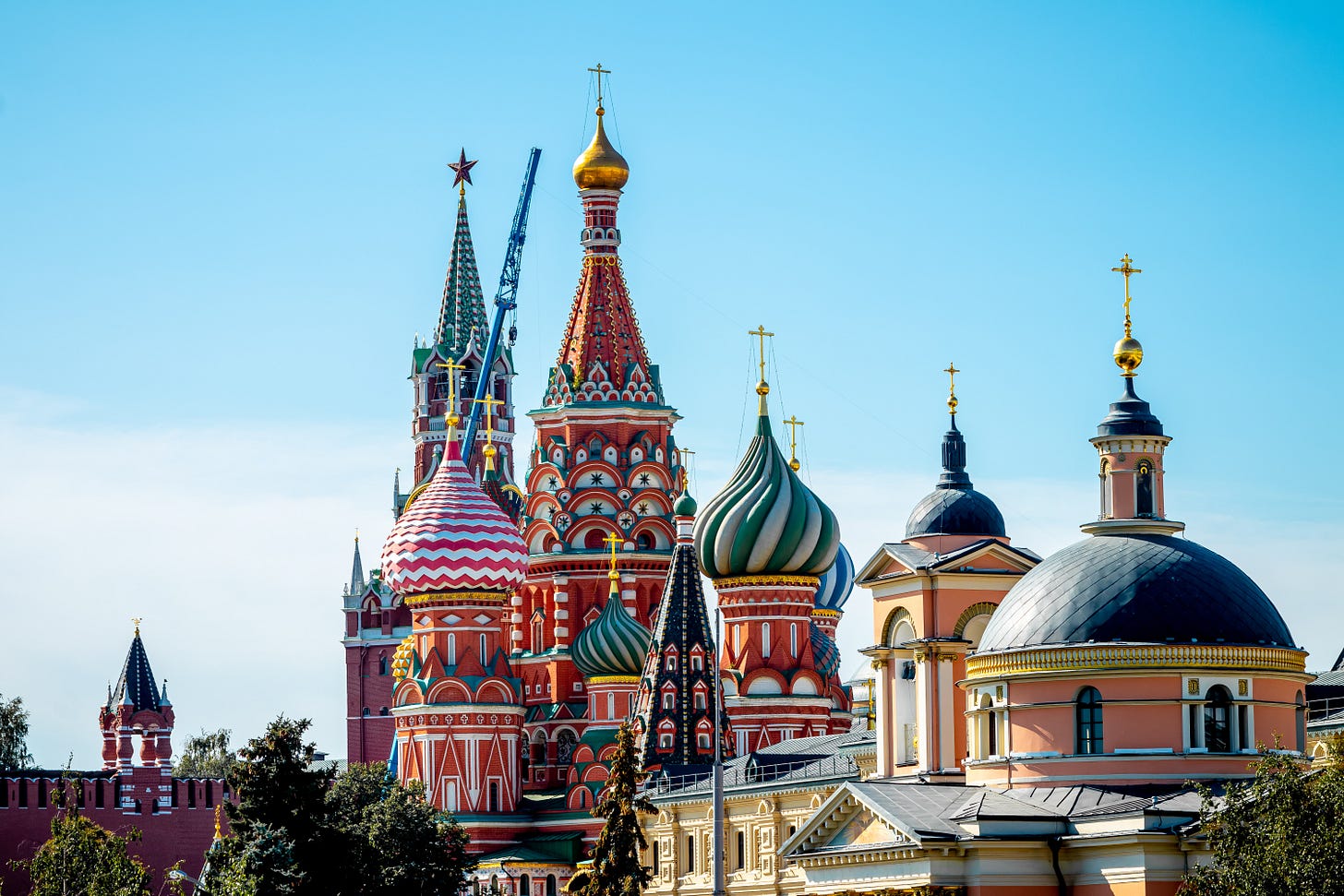 (Plug plug plug: Please check out my CSO column from today on the DOJ's blockbuster indictment against the Sandworm members and how it might force Russia to change-up tactics given the details in the indictment.)
Yesterday's announcement of the Justice Department's indictment of six Russian hackers working for Russia's top intelligence service the GRU is a cybersecurity story of epic proportions. The massive scope of the indictment against the alleged members of the so-called Sandworm threat group has been covered by seemingly every print and digital news outlet.
Twitter was also, of course, swamped with commentary and analysis of the group that committed a laundry list of the highest-profile cybercrimes of the century, including the take-down of Ukraine's power grid, the launch of the fake ransomware called NotPetya, which caused billions of dollars in economic damage, cyberattacks on the 2016 Olympics and more. The UK authorities further claim that the Sandworm group even had plans to attack the 2020 Olympics in Japan, which of course were thwarted after the coronavirus crisis canceled those games.
Although the Justice Department sidestepped the question of whether this bold move was a signal that Russia should back off in the waning days of the presidential election, most intelligence and security experts believe the prosecutors clearly understood that the timing of their announcement might force Russia to think twice about any malicious acts between now and November 3. The revelation that U.S. intelligence knows the names of the Russian perpetrators, and a host of details about the string of destructive crimes, has to make the Kremlin feel exposed, they say.
Check out our selection of just a few of the news stories on this remarkable development and a scattering of the most informative tweets below.
Related: Axios, Technology, Lawfare , NBC News Top Stories, Al Jazeera English, NYT > Asia Pacific, Digital Journal, The Moscow Times, Raw Story, New York Post, France 24, Daily Beast, Business Insider, Teller Report, AOL, Euro Weekly News Spain, ABC.net.au, Business Insider, Homeland Security Today, ABC News: U.S., Ellen Nakashima, RTE, SC Magazine, The Verge, RT USA, Big News Network, ParisGuardian, InsideCyberSecurity.com, The Record by Recorded Future, UPI.com, CNN.com - Politics, isssource.com, Motherboard, Slashdot, Bloomberg Politics, Daily Maverick, Mashable, NYT > Asia Pacific, WSJ.com: World News, UPI.com, TechSpot, TechCrunch, RTE, Ecns, TribLIVE, Star Tribune, Stars and Stripes, POLITICO, Gizmodo Australia, Mediaite, Axios, News.com.au, Devdiscourse News Desk, Reuters: World News, New York Times - Nicole Perlroth, Voice of America, Washington Examiner, CBSNews.com, Courthouse News Service, Deutsche Welle, DataBreachToday.com, SecurityWeek, Futurism, Bleeping Computer, Threatpost, Cyberscoop, Yahoo News, ZDNet Security, Dark Reading: Threat Intelligence, Nextgov
Photo by Artem Beliaikin on Unsplash