Special Report: DoJ Indicts Six Russian Military Hackers With Charges Stemming From a String of High-Profile Cyberattacks
Group is responsible for bringing down Ukraine's power grid, launching the devastating NotPetya malware, conducting the Olympic Destroyer attacks and targeting Macron's campaign in France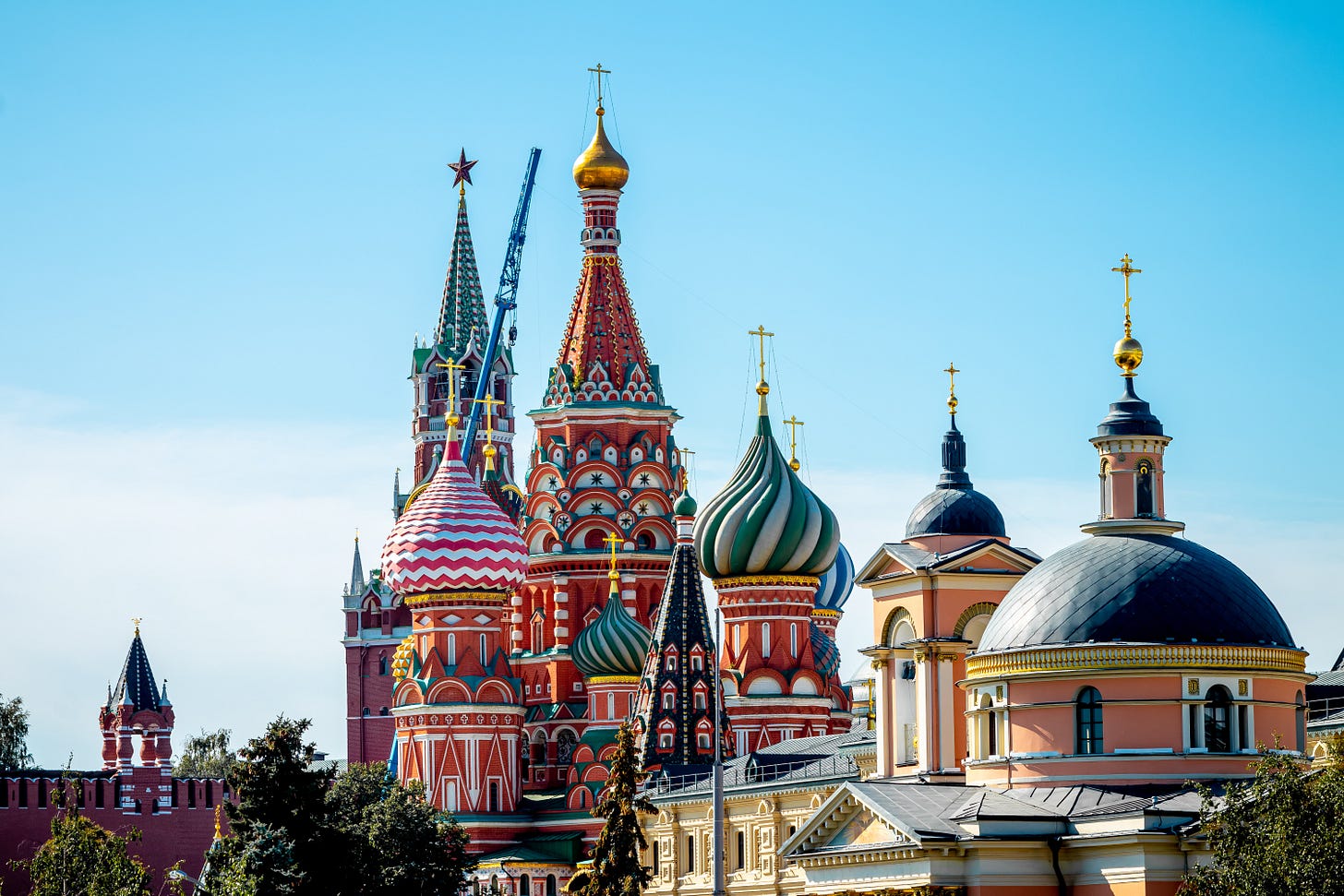 (Plug plug plug: Please check out my CSO column from today on the DOJ's blockbuster indictment against the Sandworm members and how it might force Russia to change-up tactics given the details in the indictment.)
Yesterday's announcement of the Justice Department's indictment of six Russian hackers working for Russia's top intelligence service the GRU is a cybersecurity story of epic proportions. The massive scope of the indictment against the alleged members of the so-called Sandworm threat group has been covered by seemingly every print and digital news outlet.
Twitter was also, of course, swamped with commentary and analysis of the group that committed a laundry list of the highest-profile cybercrimes of the century, including the take-down of Ukraine's power grid, the launch of the fake ransomware called NotPetya, which caused billions of dollars in economic damage, cyberattacks on the 2016 Olympics and more. The UK authorities further claim that the Sandworm group even had plans …
Keep reading with a 7-day free trial
Subscribe to Metacurity to keep reading this post and get 7 days of free access to the full post archives.