Russia Back for More U.S. Election Hacking
And Snowden blasts Amazon, Woodward names second FL county that was hacked in 2016, a scooplet by Metacurity and so much more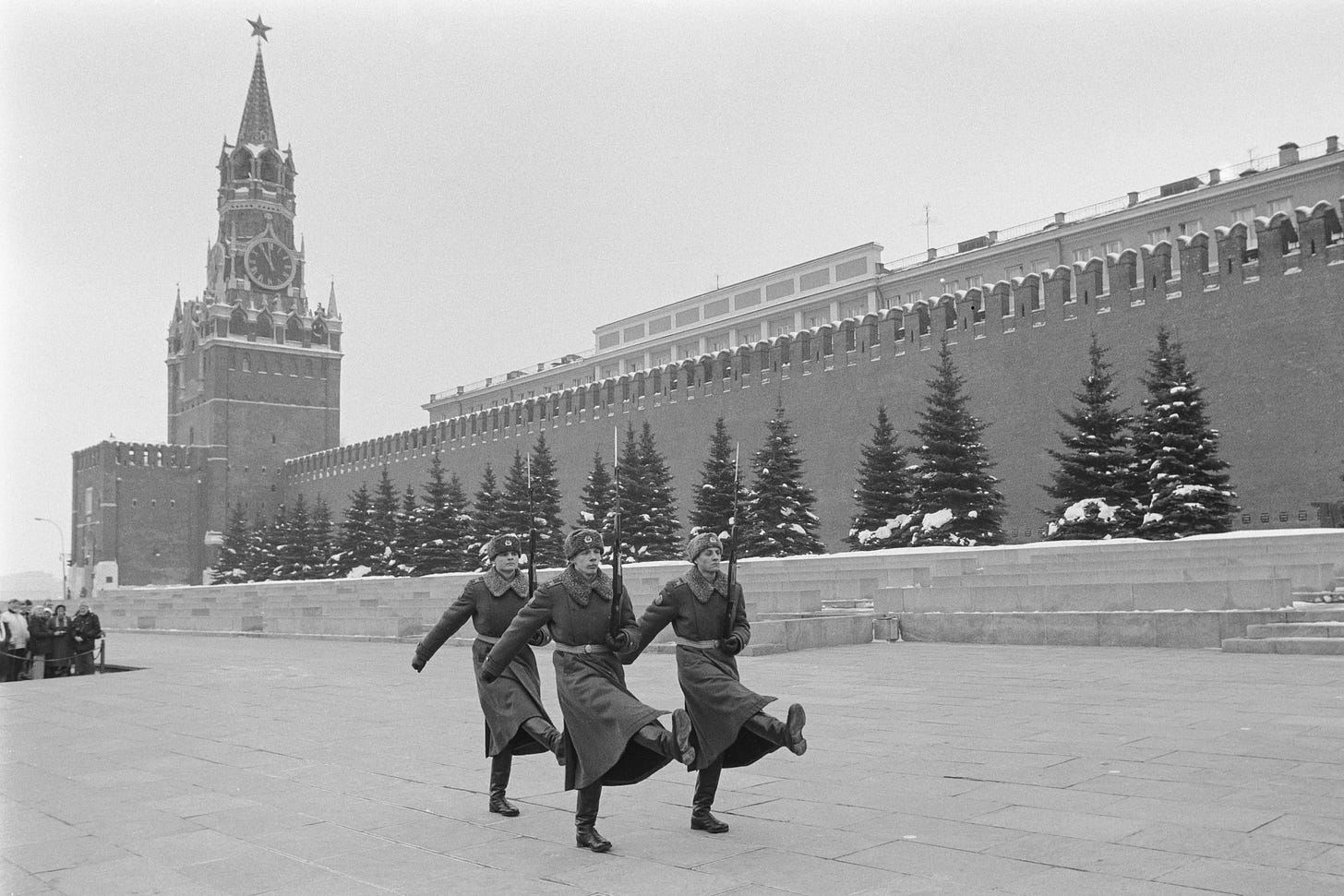 Would You Be Surprised to Find Out That Russia Is Hacking Political Campaigns Yet Again?
On the heels of news that the former head of DHS's intelligence division Brian Murphy was ordered to downplay the threats that Russia poses to the U.S. election system, Microsoft has warned that the country's intelligence arm GRU have "been aggressively hacking the personal email accounts of American politicians, campaigns staff members and consultants on both sides of the aisle." Nicole Perlroth and David Sanger at the New York Times are further reporting that despite Trump's efforts to make it seem like China favors Joe Biden, China hackers are attacking the Biden campaign. Reuters reported that Microsoft told election campaign advisory firm SKDKnickerbocker that's working for Democratic Presidential candidate Joe Biden that it had been targeted by suspected Russian state-backed hackers, according to three people briefed on the matter. The breach wasn't successful and Moscow predictably denied …
Keep reading with a 7-day free trial
Subscribe to Metacurity to keep reading this post and get 7 days of free access to the full post archives.