Oracle's 'Trusted Tech' Partnership With TikTok May Very Well Do Nothing to Improve Security
Nvidia's $40B deal could boost the security of next-gen devices but maybe not IoT, Chinese intel's 'Cambridge Analytica on Steroids' leak spills data on 24M, Razur's insecure database exposes 100K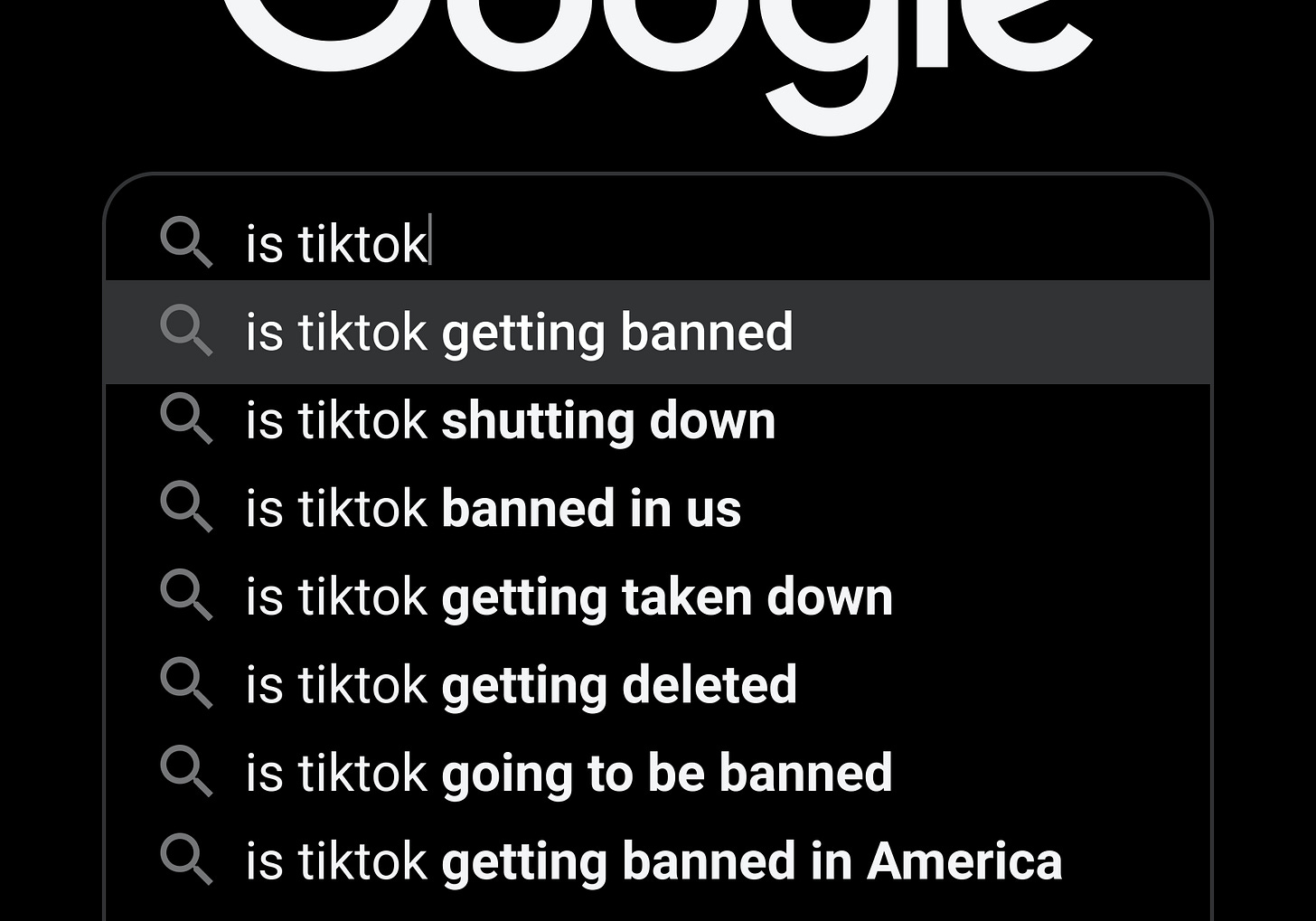 As the September 15 Trump-imposed deadline for the sale of Chinese-owned short video app TikTok loomed, Microsoft came out with a surprise announcement that it was not in the running to buy the ByteDance-owned property. Shortly after that, the Wall Street Journal reported that big-time Trump campaign fundraiser Oracle wouldn't buy TikTok either but would instead become its "trusted tech partner" in the U.S. under an arrangement that would not be considered an outright sale. The South China Morning Post said that ByteDance wouldn't sell TikTok's algorithm stating that "The car can be sold, but not the engine," leaving in doubt any tangible supply chain security benefits from forcing TikTok to sell itself.
Related ComputerWeekly: IT security, NBC News, Silicon Republic,CNBC Technology, The Drum, Protocol, PYMNTS.com, WSJ.com: WSJD, TechCentral.ie, iPhone Hacks, Ars Technica, IGN All, Android Authority, AndroidHeadlines.com, Fortune, Mashable, Fortune, Axios, Computer Business Review, Mo…
Keep reading with a 7-day free trial
Subscribe to Metacurity to keep reading this post and get 7 days of free access to the full post archives.