Operation Disruptor Takes Down Dark Web Criminals Around the World
Netflix hacker sentenced to five years, Arbiter Sports suffers breach impacting 540K users, New tool exposes websites' surveillance, Call of Duty not breached Activision says, Bing server exposed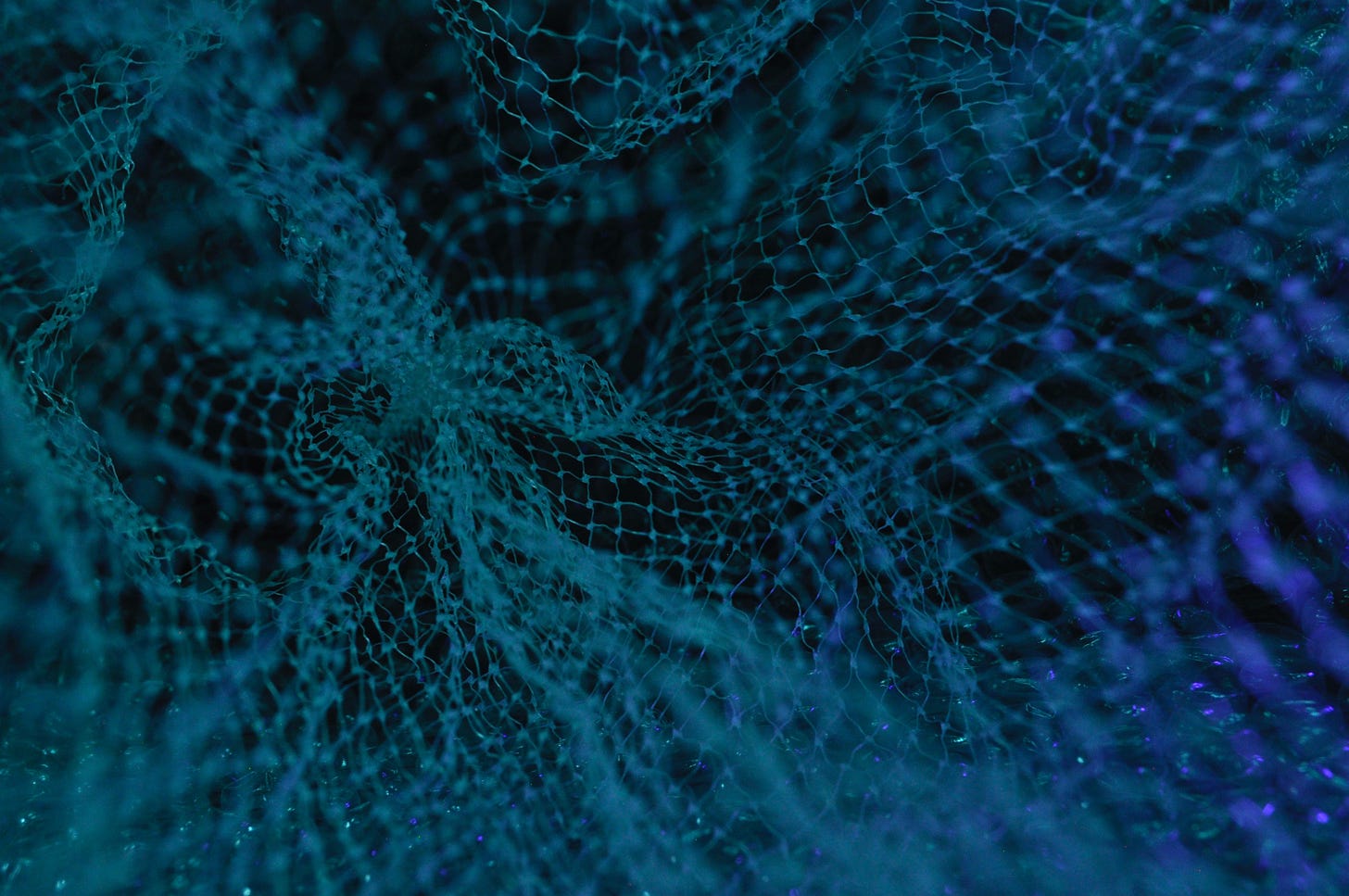 A global group of law enforcement agencies led by the German Federal Criminal Police, with support from the Dutch National Police, the UK's National Crime Agency, US government agencies including the Department of Justice and FBI, Europol, and others, arrested 179 people involved in buying and selling illicit goods and services on the dark web. The coordinated international take-down effort was dubbed Operation Disruptor and involved agencies in nine countries. Most of the arrests, or 121, took place in the U.S. Danny Palmer at ZDNet has the details.
Related: FBI.gov, Daily Dot, States News Today, teiss, Infosecurity Magazine, DataBreaches.net, The Hill: Cybersecurity, RT News, The Crime Report, Cyberscoop
Dark Lord Hacking Group Member Sentenced to Five Years
A UK man, Nathan Wyatt, a member of the hacking group called Dark Overlord, was sentenced to five years in prison by a federal judge in eastern Missouri. While he was part of the gang, Wyatt helped to steal hospital patients' rec…
Keep reading with a 7-day free trial
Subscribe to Metacurity to keep reading this post and get 7 days of free access to the full post archives.