Mark Warner, COVID Vaccine Development Security and No Chips for Huawei
And a multi-protocol YubiKey can be yours for $55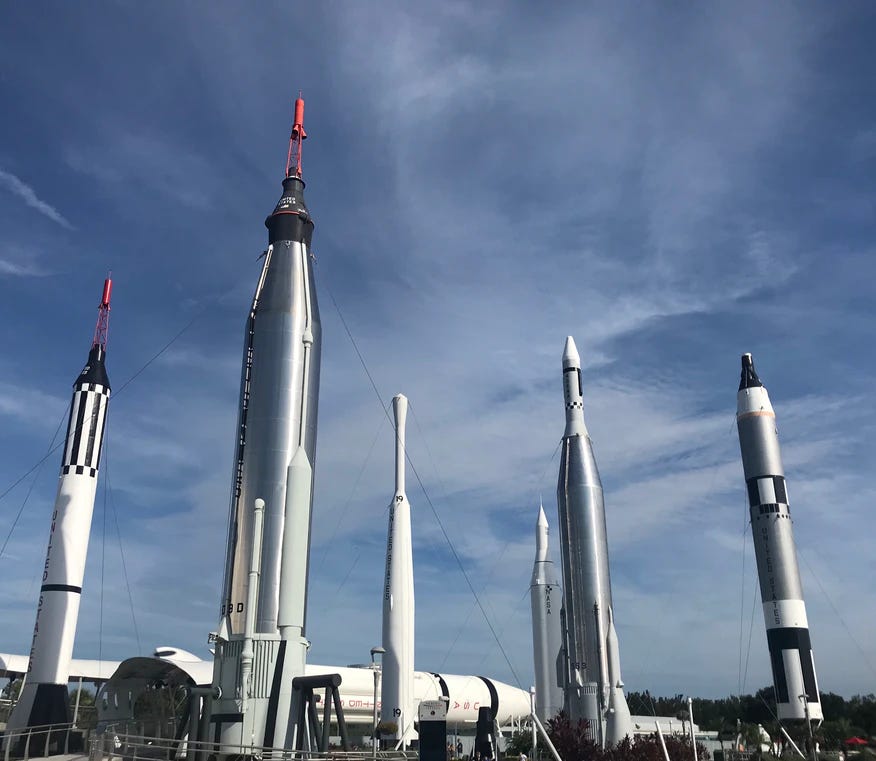 Mark Warner Warns That Huawei Gear and ICBMs Nervously Overlap
Mark Warner (D-VA) banged the drum at this year's Billington Cybersecurity Summit about Chinese technology supply chain threats. "With China, we have an economic competitor that is second to none, that is far and away our strongest competitor, many times greater than the Soviet Union," he told the virtual attendees.
He invoked a nightmare scenario to hammer home this point. "You want to get a nervous moment, do an overlay of where small domestic telcos have bought Huawei equipment and do an overview of where ICBMs are located and it's almost a total match. So this is a huge national security threat."
One thing he thinks is "crazy" is to allow the Internet-of-things market to evolve without any security requirements. "The idea that we would roll out all these devices without a minimum-security protocol, without having the requirement to have these devices be patchable, without having these devices being able to have some de mi…
Keep reading with a 7-day free trial
Subscribe to Metacurity to keep reading this post and get 7 days of free access to the full post archives.