Five Eyes Countries Ask for Encryption Backdoors for the Umpteenth Time
Hackney Council hit by cyberattack, Doctorow publishes third in Little Brother series and more.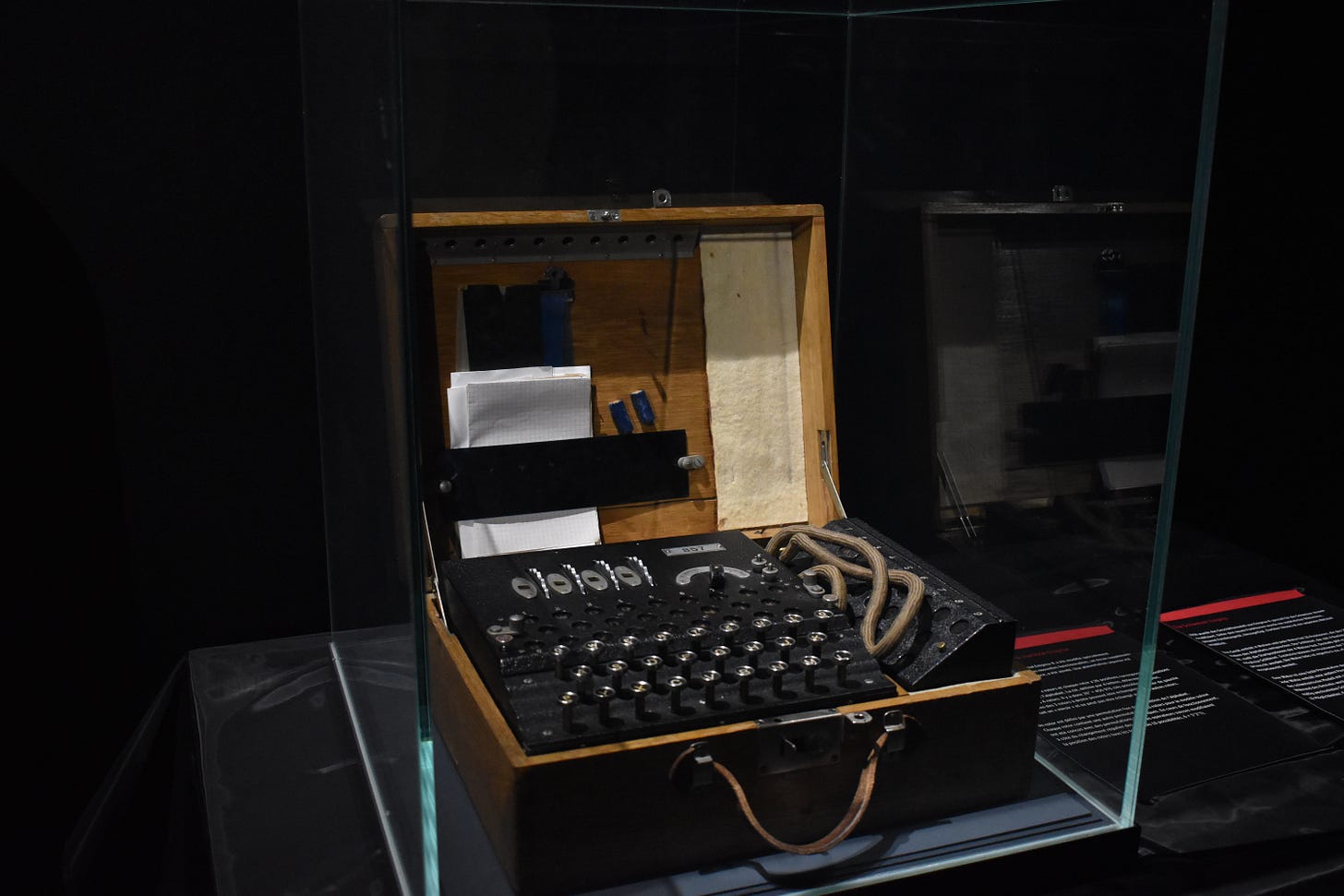 (Don't miss our special report from yesterday, "Microsoft, Cybersecurity Organizations Worked Unknowlingly in Tandem with CyberCom to Disrupt Trickbot."
Taking yet another bite at the encryption backdoor apple, members of the Five Eyes alliance, composed of the intelligence agencies of the US, UK, Canada, Australia, and New Zealand, published a statement on Sunday asking that tech companies devise a way for law enforcement to gain access to encrypted apps. The US and other governments in the group have argued for years ( literally since the early 1990s when the NSA advocated something called the Clipper Chip to intercept phone-based voice and data communications) that end-to-end encryption allows criminals and terrorists to hide their plots in the unbreakable communications streams or what the current Attorney General Bill Barr calls warrant-proof encryption. "We call on technology companies to work with governments to take the following steps, focused on reasonable, technically feasible solutions," the statement signed by the signatories says.
Related: IT Pro, iTnews - Security, The Register, EURACTIV.com, South China Morning Post, DAILYSABAH, NDTV Gadgets360.com, SecurityWeek, Silicon Republic, Infosecurity Magazine, fossBytes, Justice.gov, Telecomlive.com, CNBC Technology, BusinessWorld, New Europe, TechNadu, ET news, IT Pro, Slashdot, AppleInsider, The Register - Security, Security Affairs, TechTarget, PhoneArena, WebProNews, Tech Xplore, Big News Network, Silicon Angle
Hackney Council in the UK Hit by Cyberattack
The Hackney Council, which is the local government authority for the London Borough of Hackney in the UK, said it has been dealt a blow through a cyberattack, most likely a ransomware attack that has affected many of its services and systems. The Council warns that many of its services may be slow and its phone line busy. (Alexander Martin / Sky News)
Related: Sky News, Verdict, Hackney Council, ZDNet Security
Other Cybersecurity News
A ransomware attack hit Chicago, IL-based international law firm, Seyfarth Shaw, over the weekend. The firm says it appears to be a sophisticated and aggressive attack, but it found no evidence that client or firm data was accessed. (Ionut Arghire / Security Week)

Paul Litvak, a security researcher for cyber-security firm Intezer Labs, compiled data on 129 open source offensive hacking tools and searched through malware samples and cyber-security reports to discover how widespread the adoption of OST projects among hacking groups is. He compiled the data in an interactive map. OST refers to software apps, libraries, and exploits that possess offensive hacking capabilities and have been released as free downloads or under an open source license. Litvak discovered that OSTs are broadly adopted across the entire cybercrime ecosystem. (Catalin Cimpanu / ZDNet)
Doctorow Publishes Third Book in Little Brother Series
Science fiction writer, futurist, and Boing Boing co-founder Cory Doctorow has published the third in his Little Brother series that has been "a young-adult sci-fi bible for teen hacktivists." Andy Greenberg of Wired talks about the new book entitled Attack Service in this extensive Doctorow profile that is well worth the read.
Not That There Is Anything Wrong With Cyber
The UK government came under fire yesterday for a skills retraining initiative that pictured a ballet dancer with the caption "Fatima's next job could be in cyber," which provoked howls of derision from both the cybersecurity and non-cyber security worlds. Realizing the mistake, UK culture secretary Oliver Dowden distanced himself from the "Cyber First" campaign, and a spokesperson for Prime Minister Boris Johnson said, "This particular piece of content was not appropriate and has been removed from the campaign. The government recognizes the challenge to the cultural industry."
And the mockery continues through to this morning:
Tweet of the Day
This Should Be Good
HBO has a documentary that's appearing on Friday called the Perfect Weapon on how Russia used some ugly methods to falsify and amplify cultural divides in the U.S. Based on New York Times' journalist David Sanger's latest book. Check it out:
Photo by Mauro Sbicego on Unsplash