Five Eyes Countries Ask for Encryption Backdoors for the Umpteenth Time
Hackney Council hit by cyberattack, Doctorow publishes third in Little Brother series and more.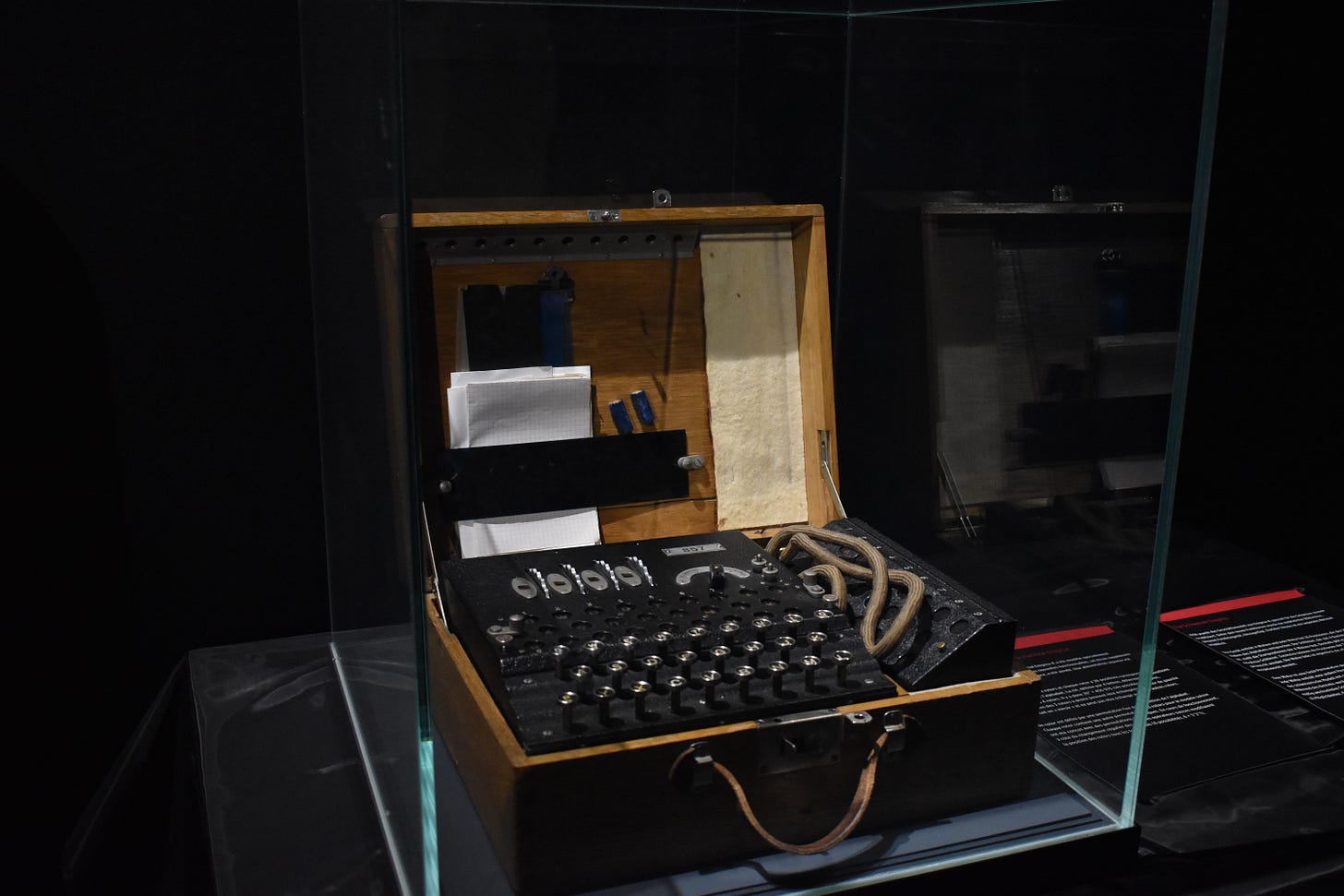 (Don't miss our special report from yesterday, "Microsoft, Cybersecurity Organizations Worked Unknowlingly in Tandem with CyberCom to Disrupt Trickbot."
Taking yet another bite at the encryption backdoor apple, members of the Five Eyes alliance, composed of the intelligence agencies of the US, UK, Canada, Australia, and New Zealand, published a statement on Sunday asking that tech companies devise a way for law enforcement to gain access to encrypted apps. The US and other governments in the group have argued for years ( literally since the early 1990s when the NSA advocated something called the Clipper Chip to intercept phone-based voice and data communications) that end-to-end encryption allows criminals and terrorists to hide their plots in the unbreakable communications streams or what the current Attorney General Bill Barr calls warrant-proof encryption. "We call on technology companies to work with governments to take the following steps, focused on reasonable, technically feasi…
Keep reading with a 7-day free trial
Subscribe to Metacurity to keep reading this post and get 7 days of free access to the full post archives.